My name is Tina Lillicotch-Busch, aka Lilly.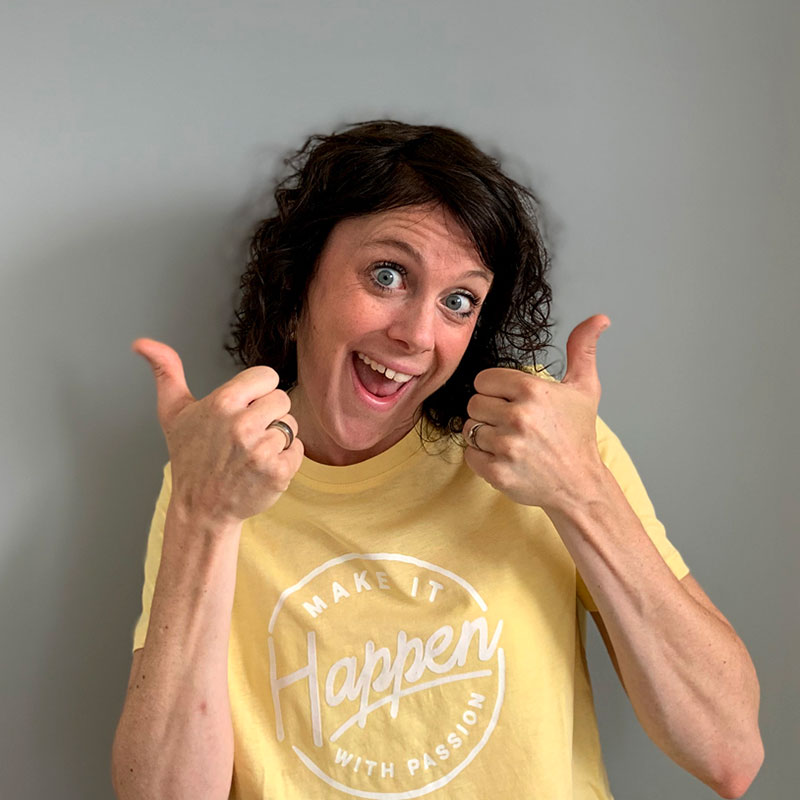 I was born and raised in south Florida and came to Germany as a young teenager. My mom is German and my dad is retired military. I finished school over here, learned the German language perfectly (Yes, I do sound German when I speak German 😉 ) and decided to stay.
I quickly found my passion doing marketing, design and consulting. After gaining my degree in that field, I started building my German-American network in Kaiserslautern, on and off base.
Now, I can look back on 18 years of marketing experience in the K-town area with companies that have products and services tailored to the American military community, for example:
AdvantiPro GmbH, publishers of the Kaiserslautern American Newspaper and The Find-It Guide
TKS Telepost Kabel-Service Kaiserslautern GmbH & Co. KG, offers telecommunication services strictly for the military
Handy Express Klinik, smartphone and computer repairs
AWAG, Americans Working Around the Globe
USO, United Service Organizations
Even though I have been in Germany for so long now, I still feel very attached to the States and I'm not going to lie, I do miss it quite a bit. Luckily, all of you make it better. 🙂 I love the influence and vibe the American military community has brought to this area. If that weren't the case, I'm sure I would have moved back by now.
I know how hard it is being sent over here without much notice or a choice. As a child, I was told: Pack your bags, we're moving to Germany!, much like you are told to pack your bags for your PCS to Germany. Not knowing the language, having to adjust to a new culture, different customs and traditions and an extremely different climate (compared to Florida), having to leave friends and family behind, having to wait forever for your stuff to arrive… having to start over from scratch with basically everything. So believe me, I do know how you feel!
That's the whole reason why I founded my business German Aid. I know I can help make your transition smoother and help you feel more comfortable while you are stationed here. I have already helped so many people, as you can read on my Reviews page.
Click through my Services page and see if there isn't an area I can help you out with. If you have any questions or insecurities, please don't hesitate to give me a call! 0049 173 3647569
German Aid operates from the heart and truly cares about you!
Sincerely,
Lilly